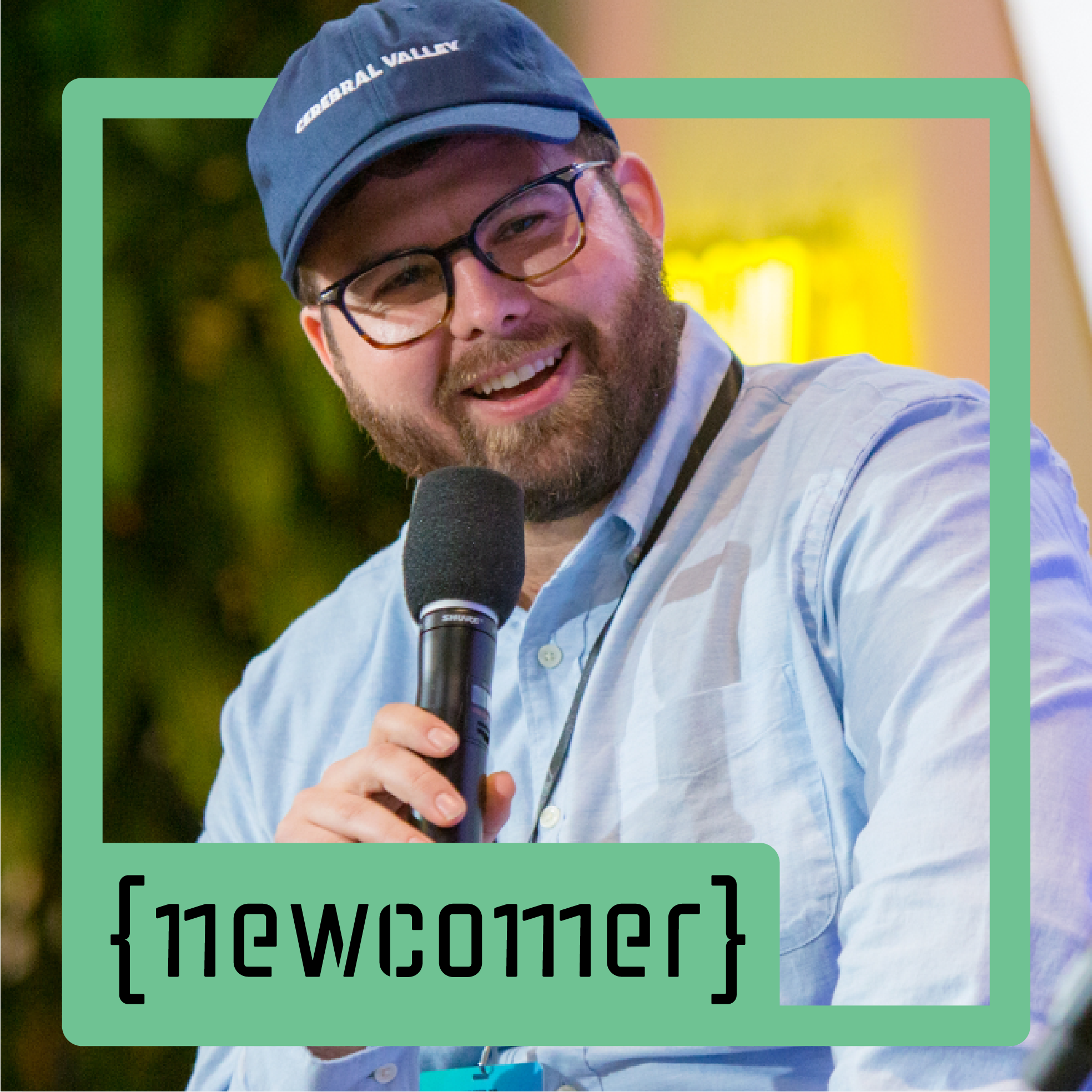 Listen to Newcomer
A podcast about Silicon Valley, hosted by newsletter writer and independent journalist Eric Newcomer. Listen in for interviews with the dealmakers and builders who matter.

Subscribe on Substack for summaries of the episodes plus tech industry news, scoops, and analysis.
Check Out This Week's Episode: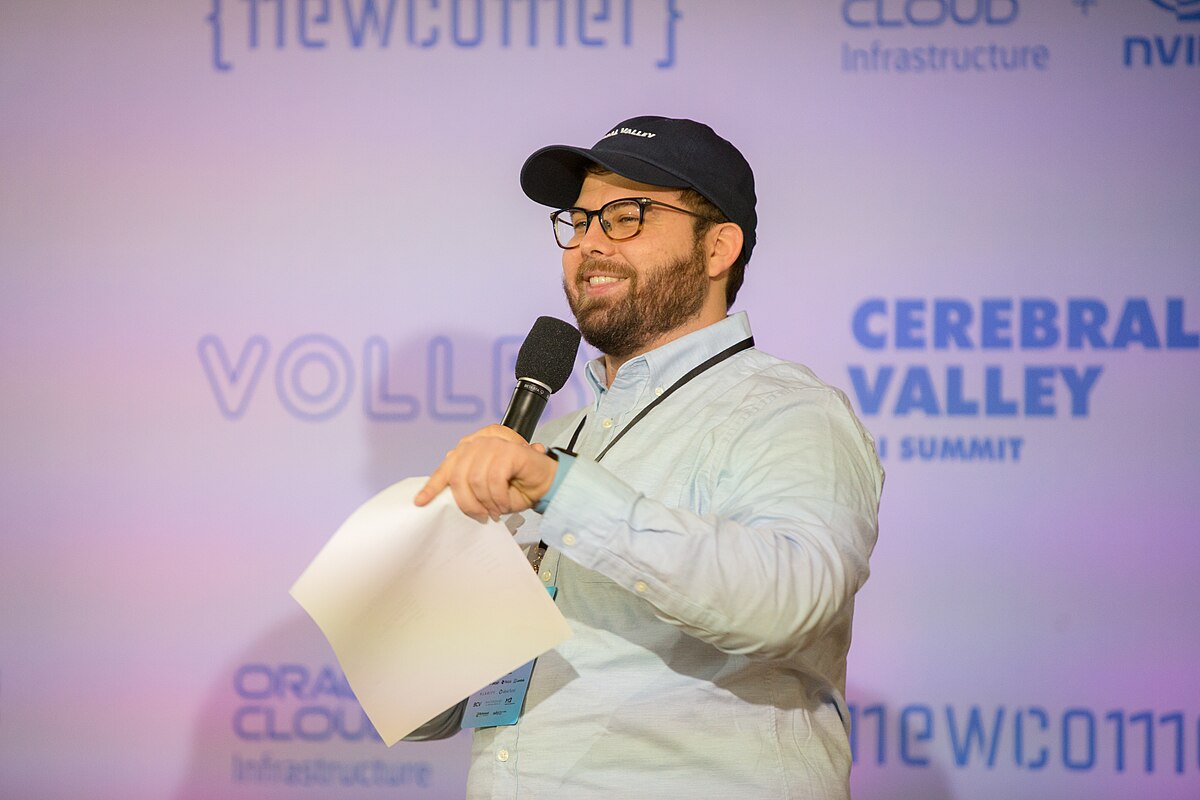 Eric Newcomer

Host and Writer
I'm an independent journalist writing directly for subscribers with my newsletter, Newcomer. Previously I covered the startup industry for outlets like Bloomberg and The Information.
I bring my perspective to the show as someone who understands the inside-story of Silicon Valley but who is happy to poke and prod as to why the tech world operates like it does.

Subscribe to my newsletter here or follow me on Twitter here.
Recent Episodes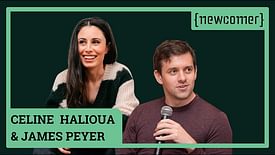 I brought two top Silicon Valley entrepreneurs working on extending lifespans o...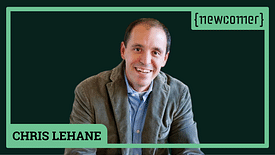 Chris Lehane was once the consummate Democratic spin man and campaign wonk. He ...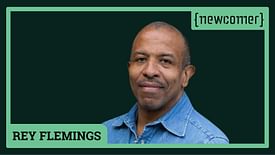 I spend most of my time here talking about how people earn their money. Rey Fle...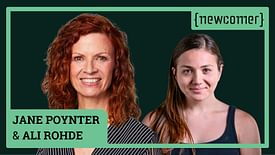 Jane Poynter spent two years and 20 minutes in a biosphere back in the early 19...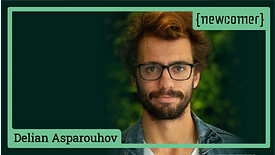 Last time I remember writing about Varda co-founder and Founders Fund partner D...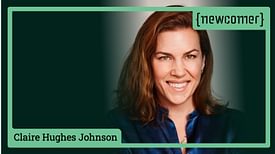 Claire Hughes Johnson writes in her book, Scaling People , about a moment early...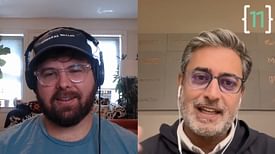 Lightspeed Venture Partners can sometimes live in the shadow of its noisier riv...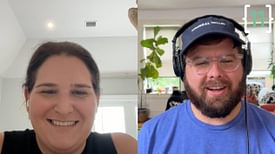 Union Square Ventures has some of the best performing funds in the venture capi...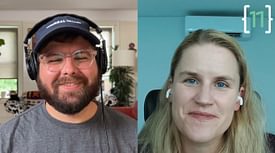 Elon Musk is the liberal elite's enemy of the moment. How quickly the bad blood...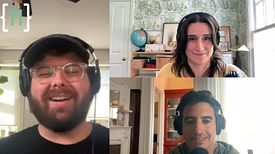 Former BuzzFeed reporter Katie Notopoulos spent the first few days posting on M...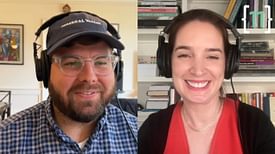 Maëlle Gavet and I first crossed paths about a decade ago when she was the CEO ...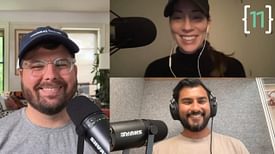 The metaverse had been left for dead . The massive hype for virtual worlds that...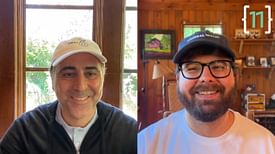 I couldn't help but spend the first few minutes of my conversation with Pejman ...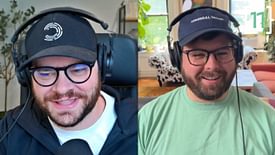 For this week's Newcomer podcast, I talked with Contrary general partner Kyle H...
We write the top venture capital and startups industry newsletter.
You should subscribe if you want to read:
Probing interviews

with Silicon Valley investors and CEOs
Intel on

what venture capitalists are talking about

behind the scenes
Lively narratives about

key Silicon Valley characters

B

reaking news

on previously unreported startup funding rounds

Alerts for new podcast episodes
Sit at the cap table for way less than it costs to invest.